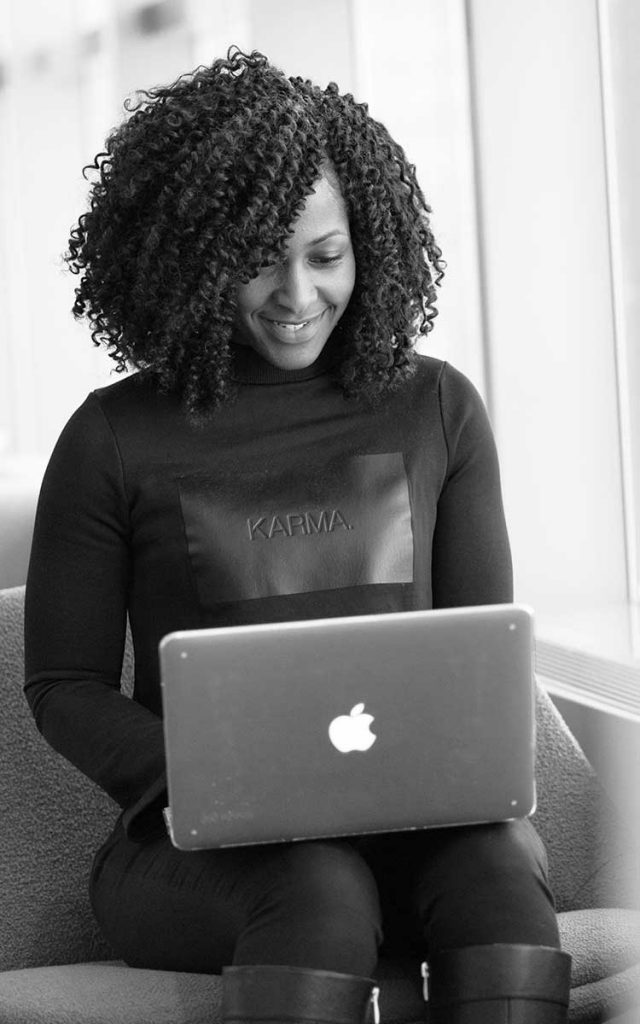 Admission Queries
---
1. HOW DO I APPLY FOR AN ICT ENABLED PROGRAM?
Admissions for the ICT Enabled Programs can be taken using the Online Application Form. Please do check the website for the current batches. The student can also download the offline application form, fill it up and send the same to the University (please get in touch via the contact page).
2. ARE THERE ANY DEADLINES FOR APPLICATION?
The applications are accepted twice a year. Please check the Admissions section for more information.
3. SHOULD ORIGINAL DOCUMENTS BE SCANNED AND UPLOADED FOR ONLINE FORM?
Yes. Original documents should not be sent by post. However, verification of original certificates before the completion of the program is compulsory at UGLC office.
4. WHAT ARE THE DOCUMENTS REQUIRED FOR MEETING ELIGIBILITY CRITERION?
Proof of Academic Qualification: Attested/notarized photocopies of the last qualifying exam and statement of marks (degree certificate/mark sheet)
Attested photo copy of the marriage certificate (if applicable) indicating change in name.
5. ARE THERE ANY ENTRANCE EXAMS FOR MBA PROGRAMS?
Not quite but MBA Candidates are required to submit their applications with a proposed overview of their thesis.
6. HOW MANY PHOTOGRAPHS AND PHOTOCOPIES OF THE DOCUMENTS SHOULD BE SUBMITTED TO UNIVERSITY?
You will need to get 1 photocopy of the above mentioned documents attested/notarized by a gazette officer of the Government. The student also needs to provide 3 Passport size photographs.
7. WHO IS THE AUTHORIZED PERSON FOR ATTESTING PHOTOCOPIES?
Photocopies must be attested either by a Gazette Officer, Principal or a Notary.
8. WHICH DOCUMENT WILL BE THE BASIS FOR THE NAME OF THE CANDIDATE?
Candidate's name as printed on admit card, Date of Birth Certificate issued by revenue officials/ Passport copy / Notarized Date of Birth Certificate.
9. CAN I CHANGE MY NAME AFTER TAKING ADMISSIONS?
You can request for change of your name at the University after marriage or in case of spelling mistakes. However, there would be an additional fee for the same, please get in touch via contact page.
10. WHAT IS THE PROCEDURE TO CHANGE THE NAME?
In case of spelling errors, you have to submit a written application to the University enclosed with an affidavit, incorrect original copy of the document, 10th passed certificate photocopy or any school record of the correct name.
If a change of name is required after marriage then you need to submit an attested copy of the marriage certificate.
11. WHAT IS THE MAXIMUM TIME PERIOD TO BEGIN A PROGRAM AFTER THE REGISTRATION?
Each Program has a specific validity period of registration as decided in the Program Structure for each program. (It is incorporated in the Program Structure given to you). There is a facility of re-registration on payment of a prescribed fee.